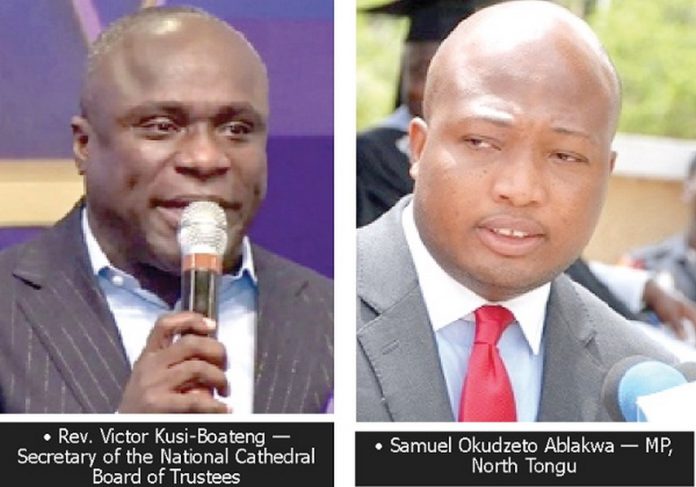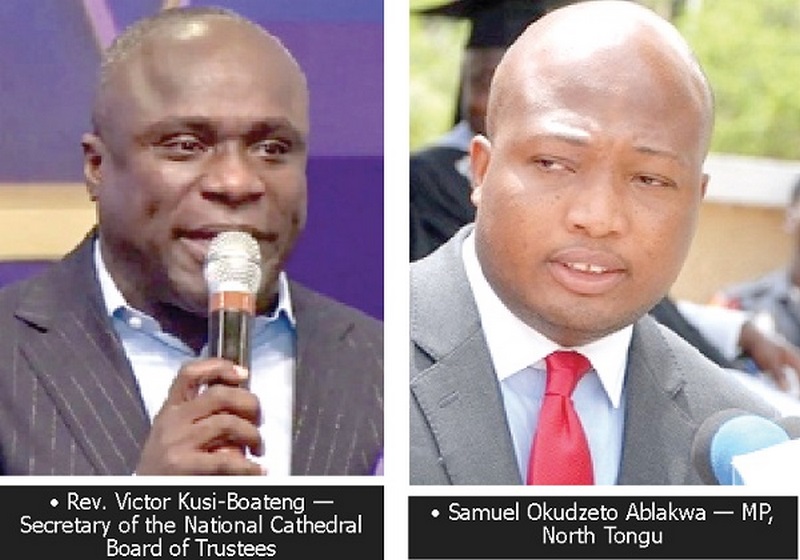 The North-Tongu MP, Samuel Okudzeto Ablakwa, has responded to Reverend Kusi Boateng's injunction against him. 
The MP says he has instructed his lawyers to take the necessary action on the case. 
The Secretary to the Board of the National Cathedral Secretariat, Rev Kusi Boateng on Wednesday, February 1, filed an order of injunction against the MP restraining him from further publications on him.
In a writ filed at the Human Rights Division of the High Court in Accra, Rev Kusi Boateng prayed the court for, "an order of interim injunction to restrain the 1ST Respondent/ Respondent from making further public disclosures of the private information, documents, correspondence, communication and property belonging to the Applicant; and for such further order or orders as this Court deems fit."
Also cited in the writ is the Attorney-General and Minister of Justice as 2nd Respondent.
Commenting on the new development, Mr Ablakwa in a Facebook post on Friday, said he was served with notice of the injunction at the premises of Metro TV after appearing on their morning show.
"After my appearance on Metro TV's Good Morning Ghana show this morning, a gentleman supposedly from the courts brought to the precincts of Metro TV, court documents which suggest that one Kwabena Adu Gyamfi also claiming to have an alias as Victor Kusi Boateng has secured a 10-day restraining order from February 1, 2023 seeking to prevent me from putting out further publications on the Rev. Victor Kusi Boateng/Kwabena Adu Gyamfi Conflict of Interest and Double Identity Scandal. 
"I have promptly instructed my lawyers to take the necessary steps," he posted. 
The former Deputy Education Minister added that the "Truth and Justice shall not be buried."