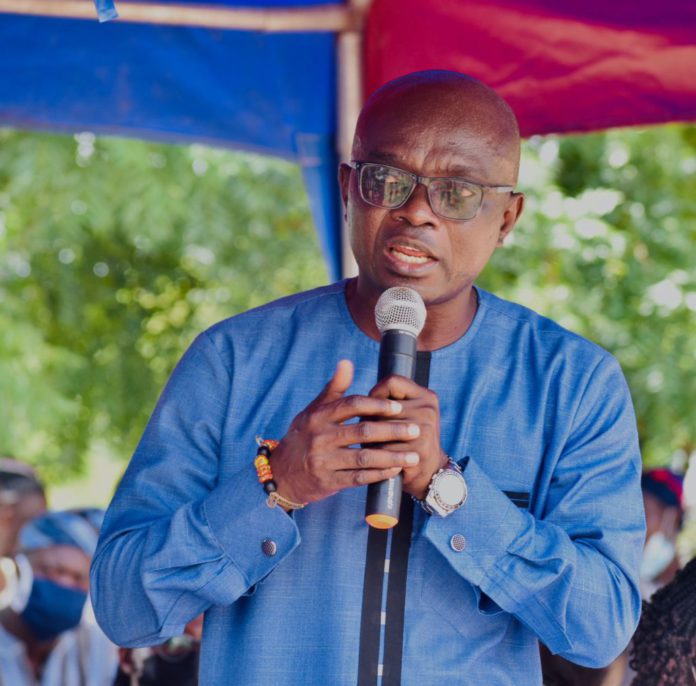 President Nana Akufo-Addo has assented to the resignation of Minister of Chieftaincy and Religious Affairs, Ebenezer Kojo Kum, from office.
Mr Kum also Member of Parliament for Ahanta West submitted his resignation letter to the President on February 3, 2023.
The President has subsequently directed the Local Government and Rural Development, Dan Botwe, to act as caretaker Minister until a substantive appointment is made.
Below is the full statement: