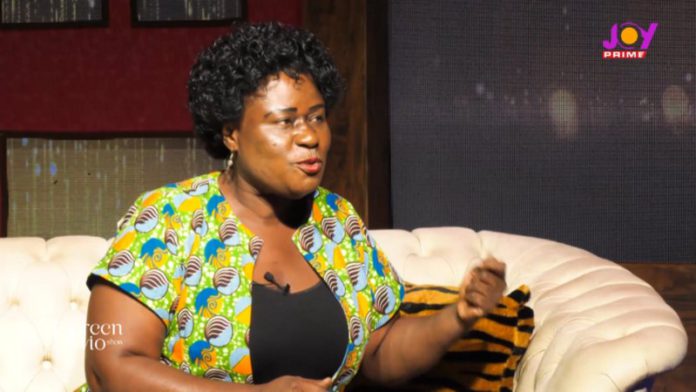 It is an age-old practice, especially in Ghana's public schools, for students to keep their hair low.
The genesis of this practice is not well established.
Educationist Alberta Mensah said that one school of thought believes the practice dates back to the colonial era when education was introduced.
African students, she claims, were told to cut their hair to distinguish themselves from mulattos, people of mixed white and black ancestry.
Speaking on The Doreen Avio Show, which airs on Joy Prime, on Saturday, Madam Mensah indicated that the practice of students keeping their hair short is a norm and not a directive from the Ghana Education Service (GES).
"No one knows how it started, but from what I've read, it appears that when they started the castle schools, girls were asked to cut their hair to distinguish between them and the mixed race so that they could see that this is a true black person, then this is a mixed race person.
"So this is what I have read, but before then, what I know is that Ghanaians, when you get to puberty time and they do the rite for you, they have to cut your hair for you to introduce you to womanhood. So that was also done for the girls. So I think that's how, when you're going to SHS, you're supposed to cut your hair," the retired teacher said.
It may be recalled that in 2021, Achimota School refused to enrol two Rastafarian students because of their dreadlocks.
Many Ghanaians were not pleased with the school's decision, even though the 1992 Constitution demands that no person should be discriminated against.
It took the High Court to instruct Achimota School to admit the students.
However, Madam Alberta Mensah has admonished parents to encourage their girls to keep their hair low when going to senior high school.
She is of the view that keeping the hair low is relatively cheaper and that students may not have enough time to keep their hair clean and neat while in boarding school.
"I think it's up to parents to start educating their girl child, especially to have the mindset that once I'm going to secondary school, I will have to cut my hair, because when I go to secondary school, I won't have that time to be doing my hair, and moreover, it's cheaper. All you need is your comb and your hair cream. It's not every parent who can afford those luxury for their kids," she added.
The experienced teacher also called on schools to build the self-esteem of students and to not look down upon themselves regardless of the hairstyle they wear to school.