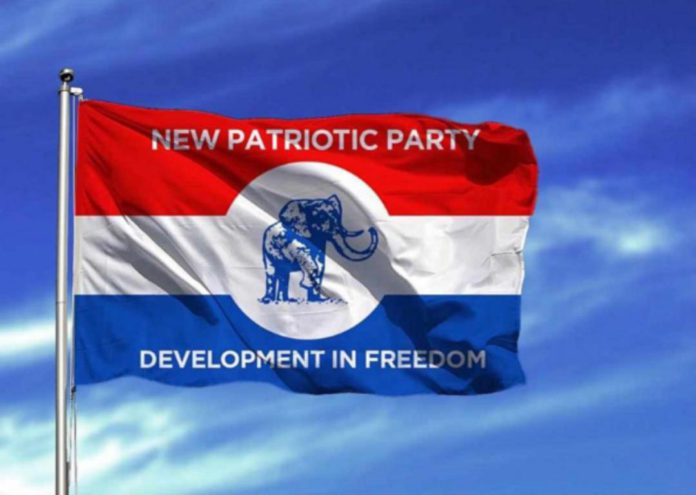 Information available to JoyNews indicates that there are a number of dates before the Council of the New Patriotic Party for consideration in respect of the presidential and parliamentary primaries.
According to Elton Brobbey of JoyNew's political desk, the dates being considered seriously are November 2023 and January 2024.
According to him, the National Executive Committee of the NPP has set November for the party's presidential primaries.
He added that January 2024 is slated for the parliamentary primaries for constituencies with sitting Members of Parliament, adding that April 2024 has been designated for constituencies without sitting MPs.
The dates, according to him, "is a matter that should be discussed and if approved, will form the basis of the party's internal elections."
A meeting between the National Executive Committee and President Akufo-Addo on Thursday failed to agree on dates for the primaries.
Meanwhile, the spokesperson for the Alan Kyeremanten campaign team, Yaw Buabeng Asamoah has described as unfortunate, the inability of the NPP to reach a decision on when to hold presidential and parliamentary primaries.
"I think it is unfortunate, I think they should have come to a conclusion and what has happened doesn't demonstrate the preparedness on the part of the party to be decisive," he said.
But the national organizer of the NPP, Henry Nana Boakye says until the consultations are done, the party will not rush into announcing dates for the internal elections.
"In the wisdom of the national council, which is the second highest decision-making body of the party, we are of the view that we need to do broader and detailed consultation in the shortest possible time so that we come out will all of these schedules," he stressed.